James J. Fitzgerald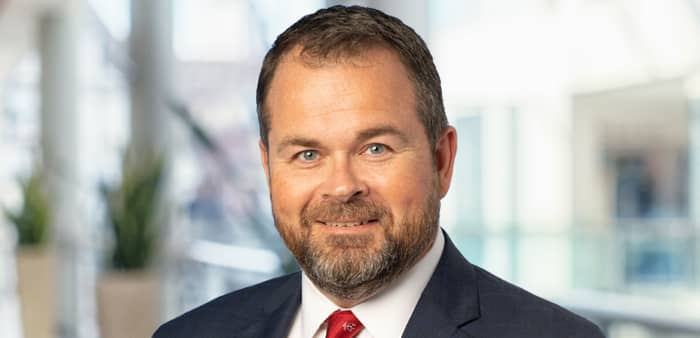 Senior Vice President & Chief Information Officer


James J. Fitzgerald is the senior vice president and chief information officer of Western & Southern Financial Group based in Cincinnati. In this role, Fitzgerald provides direction for the information technology needs of the enterprise.
Prior to joining the company in 2021, Fitzgerald was with New York Life for nine years as the head of Retail Life Technology. He has also held leadership positions with Bank of New York Mellon and Prudential.
Fitzgerald is a board member of Cintrifuse and the Bank Policy Institute/BITS Committee.
He attended the Brooklyn College Computer and Information Science program.