James J. Vance, J.D.
Senior Vice President & Treasurer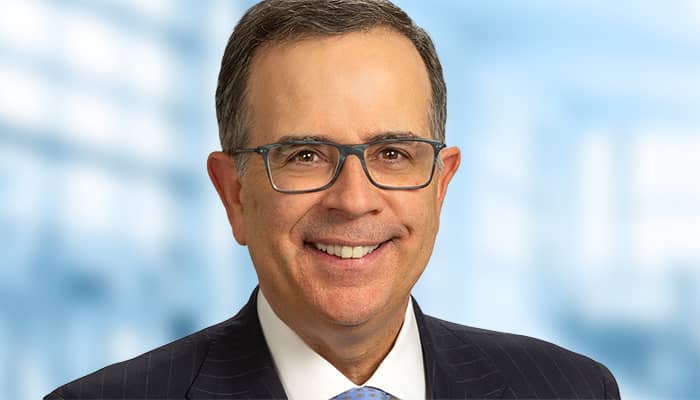 James J. Vance is a senior vice president and the treasurer for Western & Southern Financial Group, a diversified family of financial services companies based in Cincinnati.
Career
As treasurer, Vance manages all of the cash, corporate finance, capital markets, corporate development and corporate insurance for the company and its insurance subsidiaries. He joined Western & Southern in 1994 as director of financial research and was promoted to assistant vice president and assistant treasurer in 1995 before becoming treasurer in 1997, then vice president and treasurer in 1999.
Education
Vance holds a bachelor of arts degree in business administration from Wittenberg University
He earned a juris doctor degree from the University of Cincinnati
He also earned a master's of business administration from Indiana University