James J. Vance, J.D.
Senior Vice President & Co-Chief Investment Officer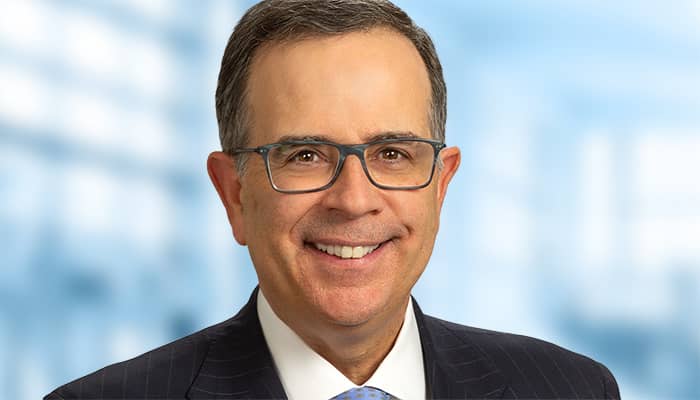 Jim Vance is a senior vice president and co-chief investment officer at Fort Washington Investment Advisors, Inc., a wholly owned subsidiary of Western & Southern Financial Group, based in Cincinnati, Ohio. He oversees the investment activity for all assets under management with emphasis on Private Equity and Public Equity while collaborating with Brendan White, co-chief investment officer, on all investment decisions. In addition, he leads the cross-functional transactional team supporting Western & Southern on mergers and acquisitions and strategic venture capital investment activity.
Vance joined the Western & Southern Financial Group in 1994. Most recently, he served as senior vice president and treasurer of W&SFG. He was promoted to co-chief investment officer of Fort Washington in 2020. Prior to joining Western & Southern Financial Group, he was the manager of corporate finance with Eastman Kodak Company in Rochester, New York.
Vance earned a bachelor's degree in business from Wittenberg University, a Juris Doctor from the University of Cincinnati, and an MBA with a concentration in finance from Indiana University.