James J. Vance, J.D.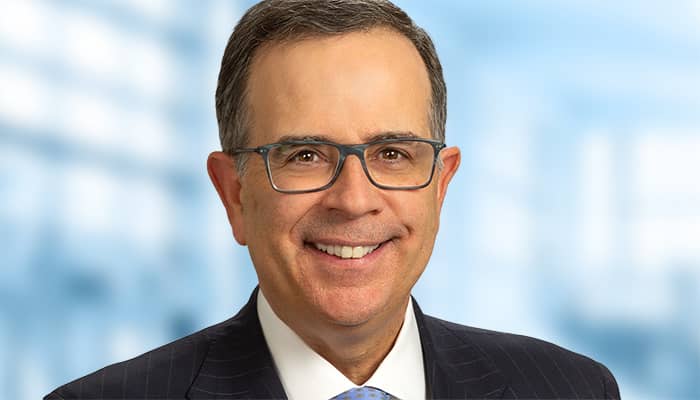 Senior Vice President & Co-Chief Investment Officer
James J. Vance is a senior vice president and co-chief investment officer of Fort Washington Investment Advisors, Inc., a wholly owned subsidiary of Western & Southern Financial Group. He oversees investment activity for all assets under management with emphasis on public equity, serves on the investment committee for private equity, and leads mergers, acquisitions and strategic venture capital initiatives.
Vance joined Western & Southern in 1994 as director of financial research and was promoted to several positions with progressive responsibility in Treasury in 1995, 1997, 1999 and 2016, before being promoted to his present role in 2020.
Vance holds a bachelor's degree from Wittenberg University, an MBA from Indiana University, and a Juris Doctor from the University of Cincinnati.
He is finance chair of the board of trustees of Cincinnati Children's Hospital Medical Center and vice chair of the Federal Home Loan Bank of Cincinnati.