Stephen G. Hussey, Jr.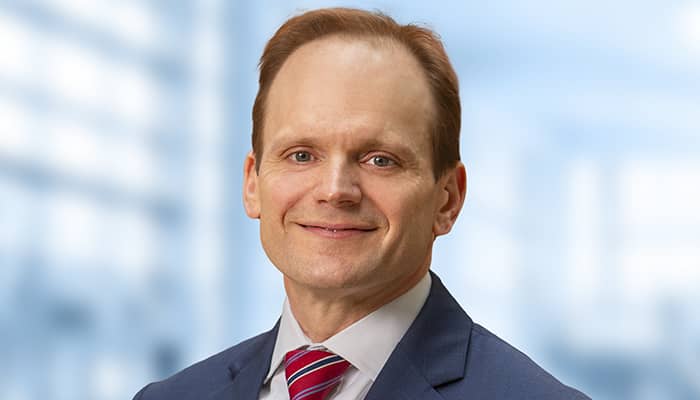 Senior Vice President, Compensation & Benefits
Stephen G. Hussey Jr. is senior vice president of Compensation and Benefits for Western & Southern Financial Group. Hussey and his team are responsible for the design, delivery, and maintenance of competitive benefits and compensation programs for Western & Southern associates.
He began his career at the company in 1996 as an actuarial analyst and progressed through various leadership positions with increasing responsibility. He has more than 30 years of experience in the areas of actuarial, corporate finance, employee benefits, compensation, and payroll.
Hussey earned a bachelor's degree in mathematics from DePauw University and an MBA from Xavier University.
He is a Fellow of the Society of Actuaries and a member of the American Academy of Actuaries.
He also holds the Certified Employee Benefits Specialist designation.