Terrie A. Wiedenheft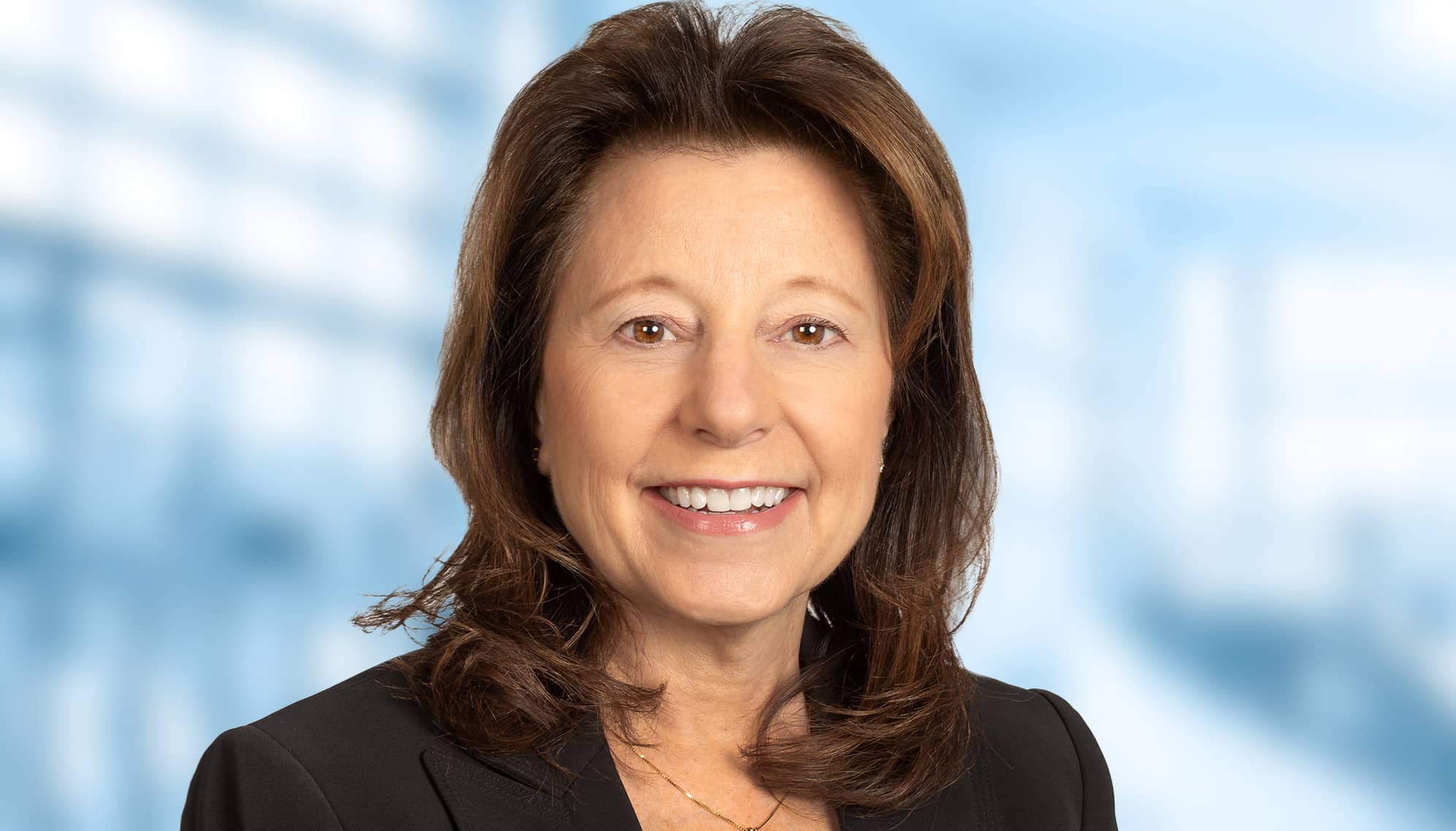 Senior Vice President, Business Unit Support and Execution
Terrie A. Wiedenheft is senior vice president, business unit support and execution for Western & Southern Financial Group. She leads Business Unit Support and Execution for all life insurance subsidiaries (excluding Gerber Life Insurance Company), providing front office support while creating operating and expense efficiencies. She is chief financial officer and chief operations officer for Touchstone Investments and W&S Financial Group Distributors and treasurer of the Touchstone Funds.
Prior to joining Western & Southern in 1999, she held financial leadership positions at Countrywide Financial Services, Inc. and Leshner Financial Services, Inc.
Wiedenheft holds a bachelor's degree in accounting from Wilmington College.
She is a Certified Public Accountant and holds FINRA Series 6 and 27 registrations.
She is a board member of the Lindner Center for Conservation and Research of Endangered Wildlife.