D. Todd Henderson
Senior Vice President & Chief Risk Officer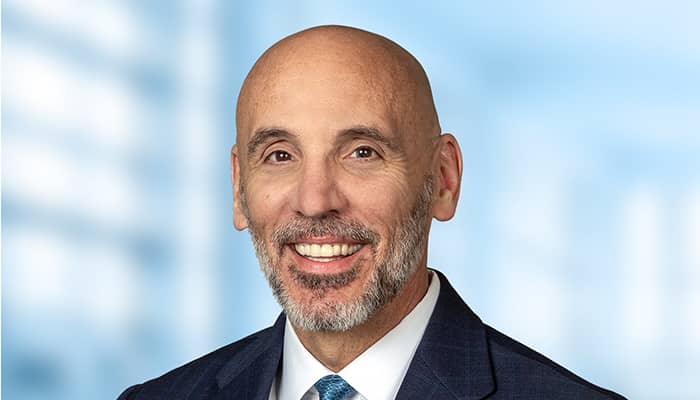 D. Todd Henderson is a senior vice president and the chief risk officer for Western & Southern. As chief risk officer, Henderson oversees the design, implementation and ongoing management of the enterprise risk management function, encompassing investment, insurance, operations, and business risks.
Henderson first joined Western & Southern in 1985 and has held various positions of increasing responsibilities. He was promoted to chief risk officer in 2005 and senior vice president in 2017.
Henderson is a member of the American Academy of Actuaries and a Fellow of the Society of Actuaries and a Chartered Enterprise Risk Analyst.

He holds a Bachelor of Science degree in finance from Miami University.