D. Todd Henderson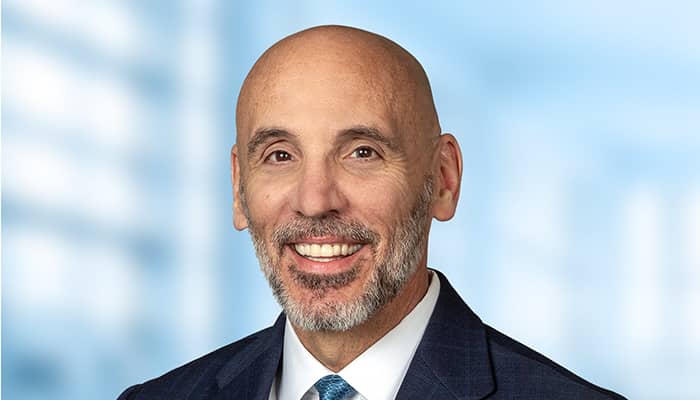 Senior Vice President & Chief Actuary, Risk and Data Officer
David T. Henderson (Todd) is senior vice president and chief actuary, risk and data officer for Western & Southern Financial Group. He oversees product pricing, valuation and financial reporting, in-force management, experience studies and reinsurance. He also oversees the development, implementation and ongoing management of the enterprise risk management framework, the enterprise data strategy, and the use of data and analytics to meet both business unit and corporate needs.
After joining Western & Southern in 1985, he was promoted to chief risk officer in 2005, senior vice president in 2017, chief data officer in 2020 and chief actuary in 2021.
Henderson is a member of the American Academy of Actuaries, a Fellow of the Society of Actuaries and a Chartered Enterprise Risk Analyst.
He holds a bachelor's degree in finance from Miami University.