Table of Contents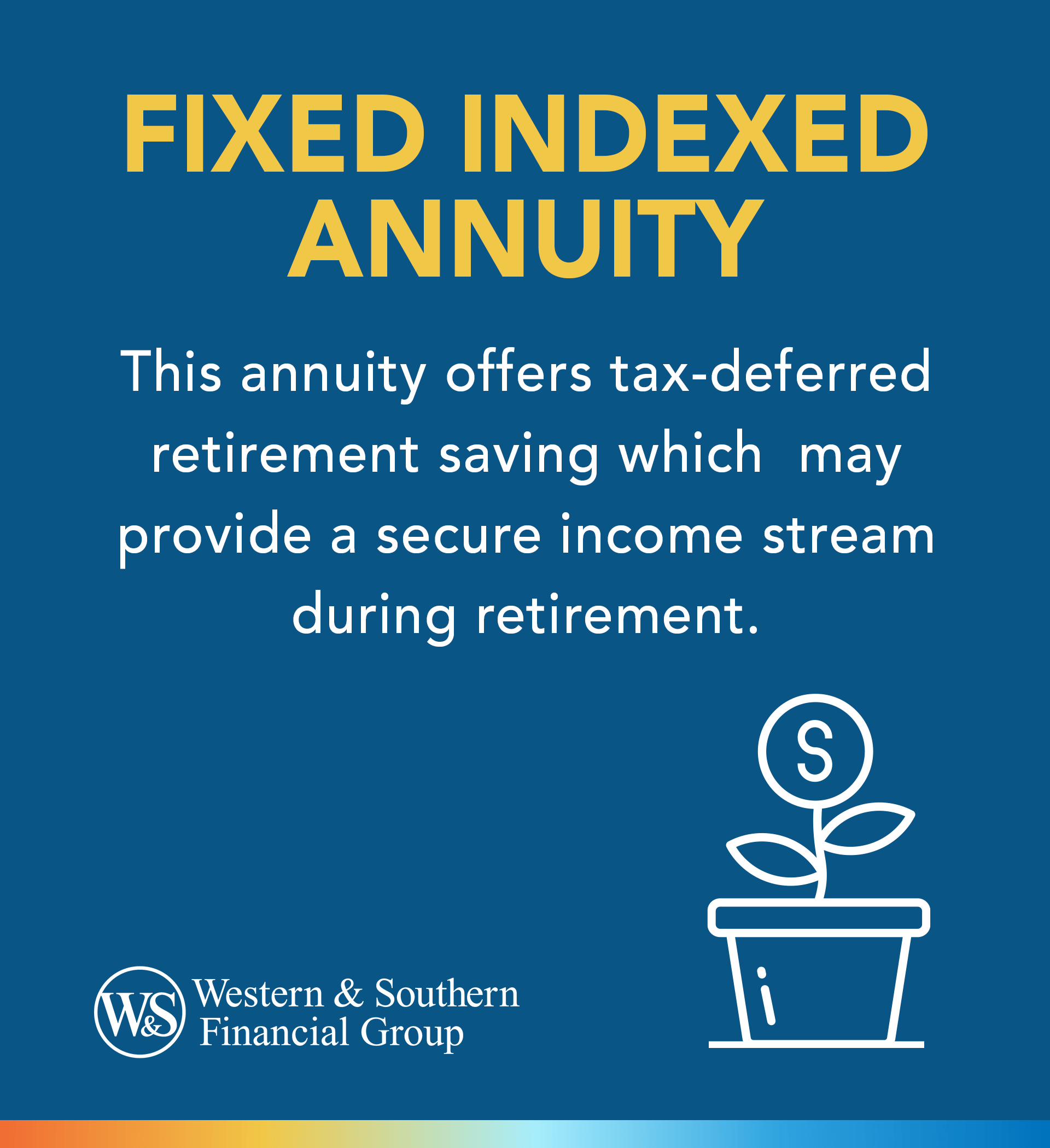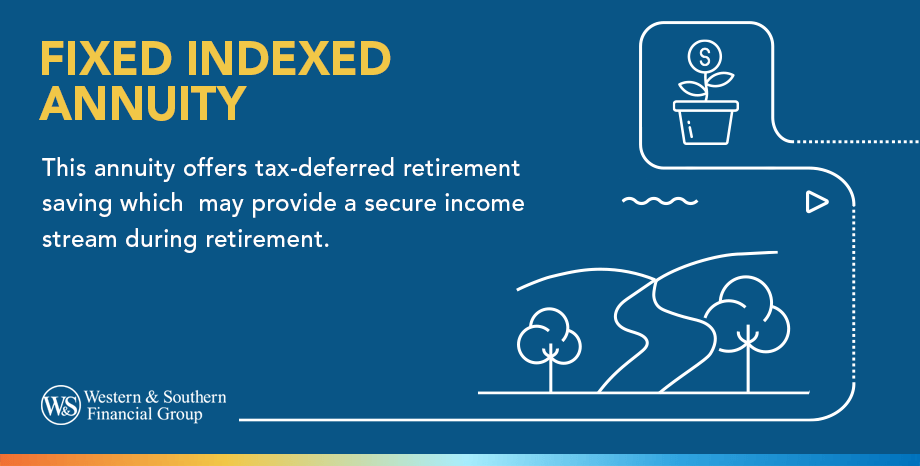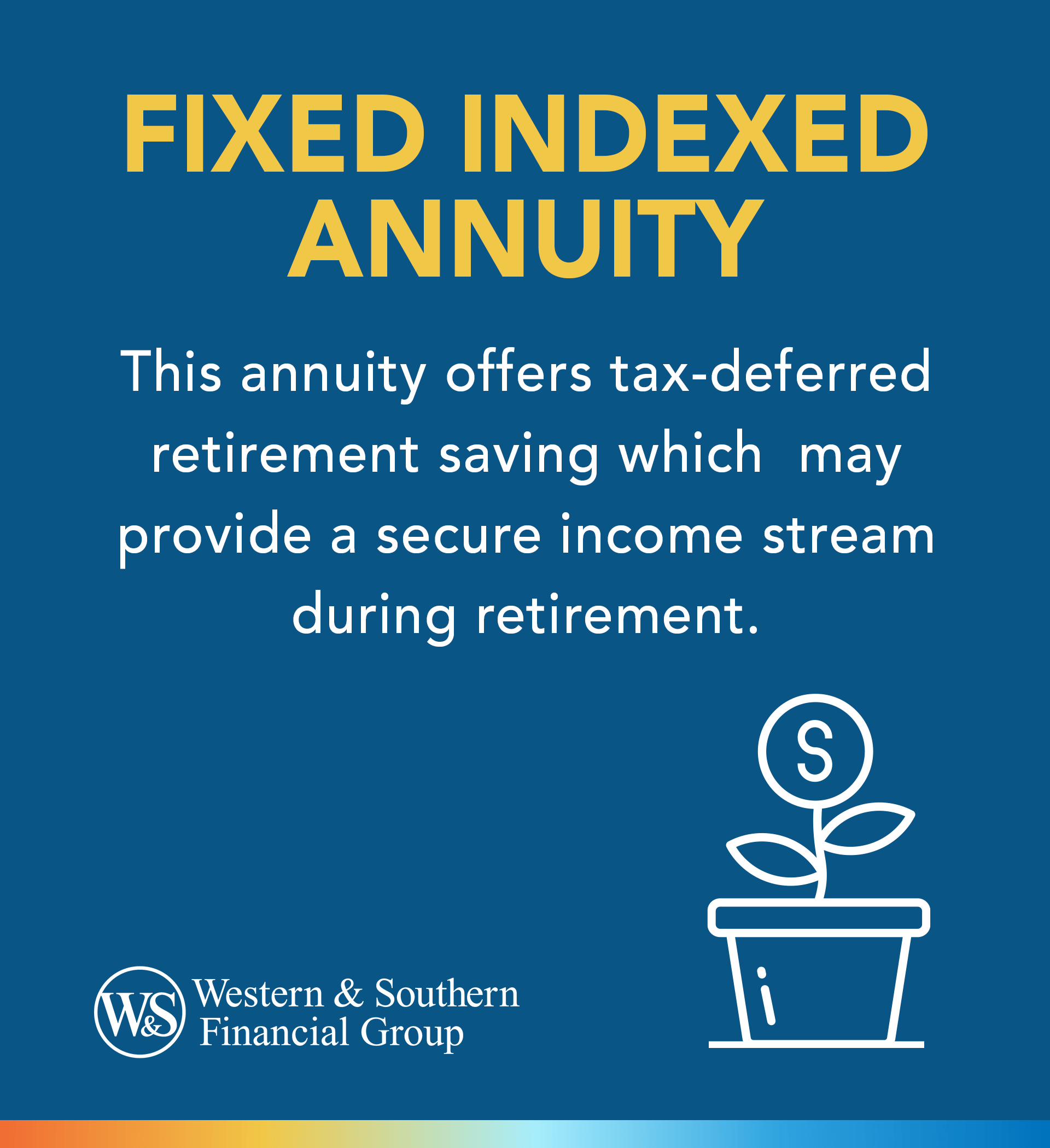 Travel to faraway lands. Fun with the grandkids. Freedom to engage in hobbies galore. These are some of the many benefits of retirement, and are often the ones people daydream about most. However, along with the joys of retirement comes the critical question: How do I actually get there from here?
There are many options available for those planning for their golden years, but it could be difficult to decide on a course of action without the right information. These five questions could help you learn more about a fixed indexed annuity, which is one possible option, and determine if such an annuity is right for your needs.
Key Takeaways
Fixed indexed annuities offer tax-deferred retirement savings with potential for higher returns than CDs or bonds.
They provide a secure income stream during retirement, can be annuitized for lifetime payments, and suit various financial goals.
Suitability depends on factors like risk tolerance, age, and investment objectives.
1. What Is a Fixed Indexed Annuity?
A fixed indexed annuity is a long-term investment product made for retirement savers. Like all annuities, a fixed indexed annuity is a tax-deferred savings product that can offer a guaranteed stream of income in retirement. You can purchase this annuity type by making either multiple premium payments over several years or one lump sum payment. During the accumulation period, the rate of return for this annuity type is tied to an investment index instead of a set interest rate.
2. What Are the Benefits?
What could be better than a lifetime of financial security? Fixed indexed annuities have less risk during the accumulation phase, which means that the value of the annuity cannot decline due to market performance (although it could decline if you were to take a withdrawal). And fixed indexed annuities generally have higher rates of returns than certificates of deposit (CDs) or savings bonds — and less risk than stocks.
Annuity payments are usually taxed as ordinary income. However, if you fund your annuity with a Roth individual retirement account (IRA) — i.e., with after-tax funds — and satisfy specific requirements, some or all of the annuity payments might not be subject to income tax.
3. When Can I Use a Fixed Indexed Annuity?
Fixed indexed annuities are generally purchased several years before the purchaser intends to start withdrawing funds. They can be used to help build retirement or other savings to be drawn upon at the policyholder's option.
They could also be annuitized, which creates a stream of fixed payments lasting for a lifetime, or a specific number of years. You can choose when you want to start receiving payments, which could be in retirement or a few years into it.
4. What Are the Different Rates?
Fixed indexed annuity payment amounts are determined by the performance of the underlying index, the cumulative amount of premiums paid and the age of the annuitant when the annuity owner begins receiving payments (keep in mind the annuitant and annuity owner may or may not be the same person). The older the annuitant, the higher the payments.
5. Could It Be Right for You?
Fixed income annuities could work for people in various life stages. Let's imagine you're a bit behind schedule on your retirement savings goals, but you've recently received an inheritance. Putting these funds into a fixed indexed annuity could give you the benefit of tax deferral on future earnings and help preserve your investment during the accumulation period. This protection could then allow you to take on a more aggressive investment strategy with your 401(k) or Roth IRA.
Now, what if you're risk-averse with your investments? You may have heard that putting most of your money into CDs and savings bonds won't earn you much. Investing a portion of your retirement savings into a fixed indexed annuity could allow you to potentially earn a higher return without as much risk as other investment strategies.
Are you concerned about outliving your retirement savings? By using this annuity type as a lifetime income stream a few years into your retirement, you could help protect against the risk of outliving your savings.
On the other hand, if you're young and not too worried about the ups and downs of the stock market — and also don't want to tie your money up — a fixed indexed annuity might not be the right solution for you. Why? You might want to avoid having to pay a surrender charge should you decide to withdraw some of your savings for another purpose, like a down payment on a house.
The fixed indexed annuity is anything but a one-size-fits-all product. But exploring what's on the racks could lead to a happy discovery.
Live More & Worry Less
We have financial professionals ready to assist you on your annuity journey.