The Company That Cares 
Western & Southern is a passionate corporate citizen determined to promote a strong economy, exceptional health care, educational achievement and a rewarding quality of life in Cincinnati. Over the past five years, we have invested nearly $50 million in our community to support this vision.
Making Cincinnati Great Together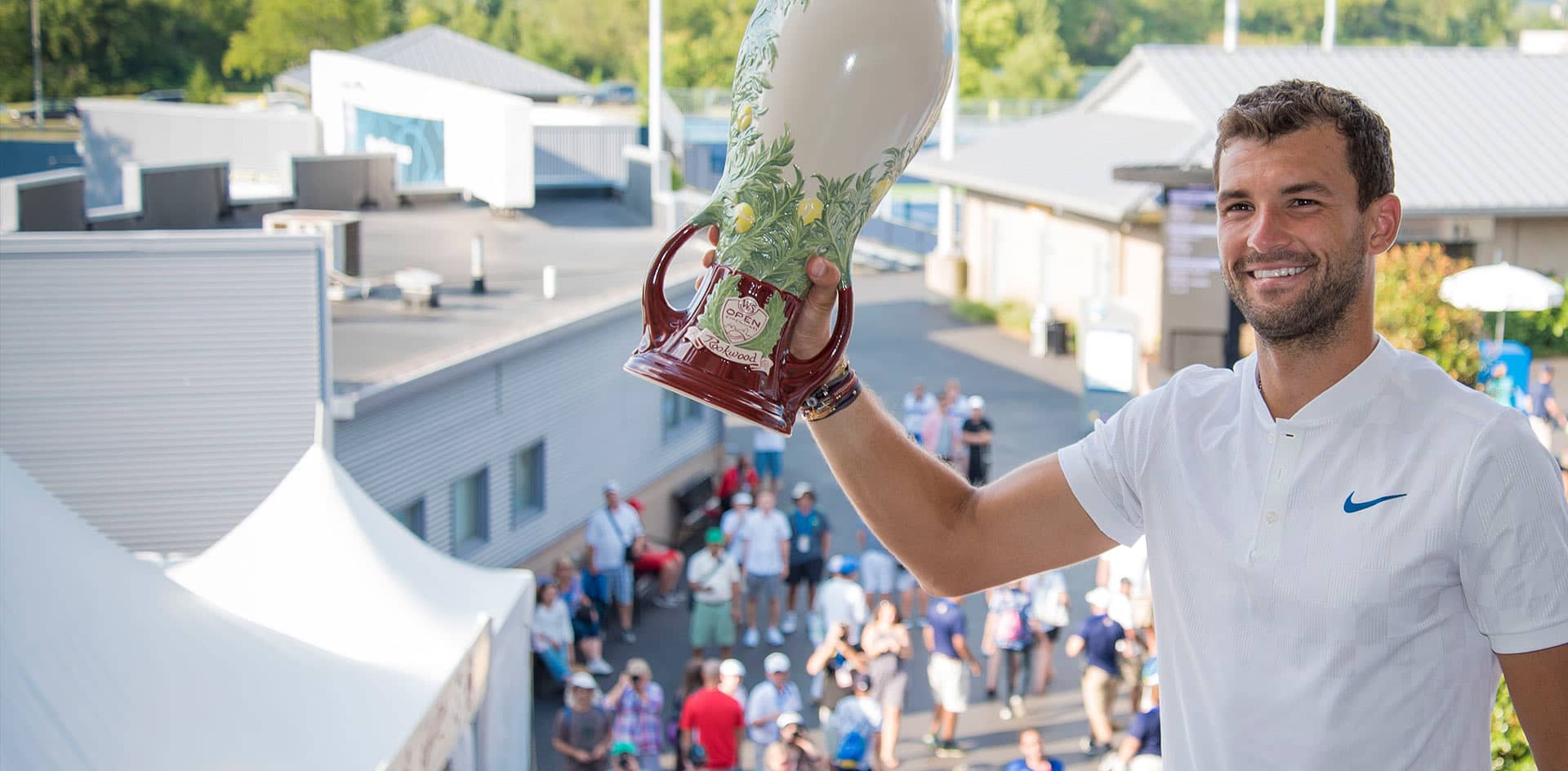 Community Sponsorships: Continuing Cincinnati Traditions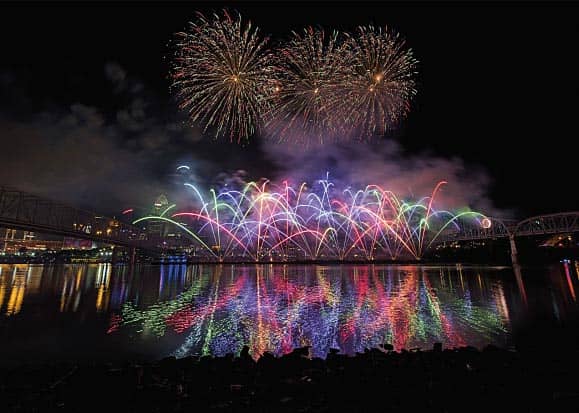 In 2017, Western & Southern presented the 11th annual Dr. Lawrence C. Hawkins Educator of the Year Award, a $10,000 gift to an outstanding Cincinnati Public Schools educator. We also matched associate donations to 19 colleges and universities and funded the Western & Southern Lobby at Xavier University's Williams College of Business.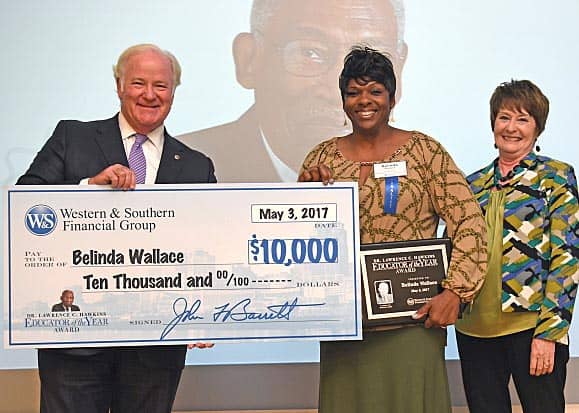 Civic & Community Development: Building a Great Place to Live
Arts & Culture: Creating a More Connected Community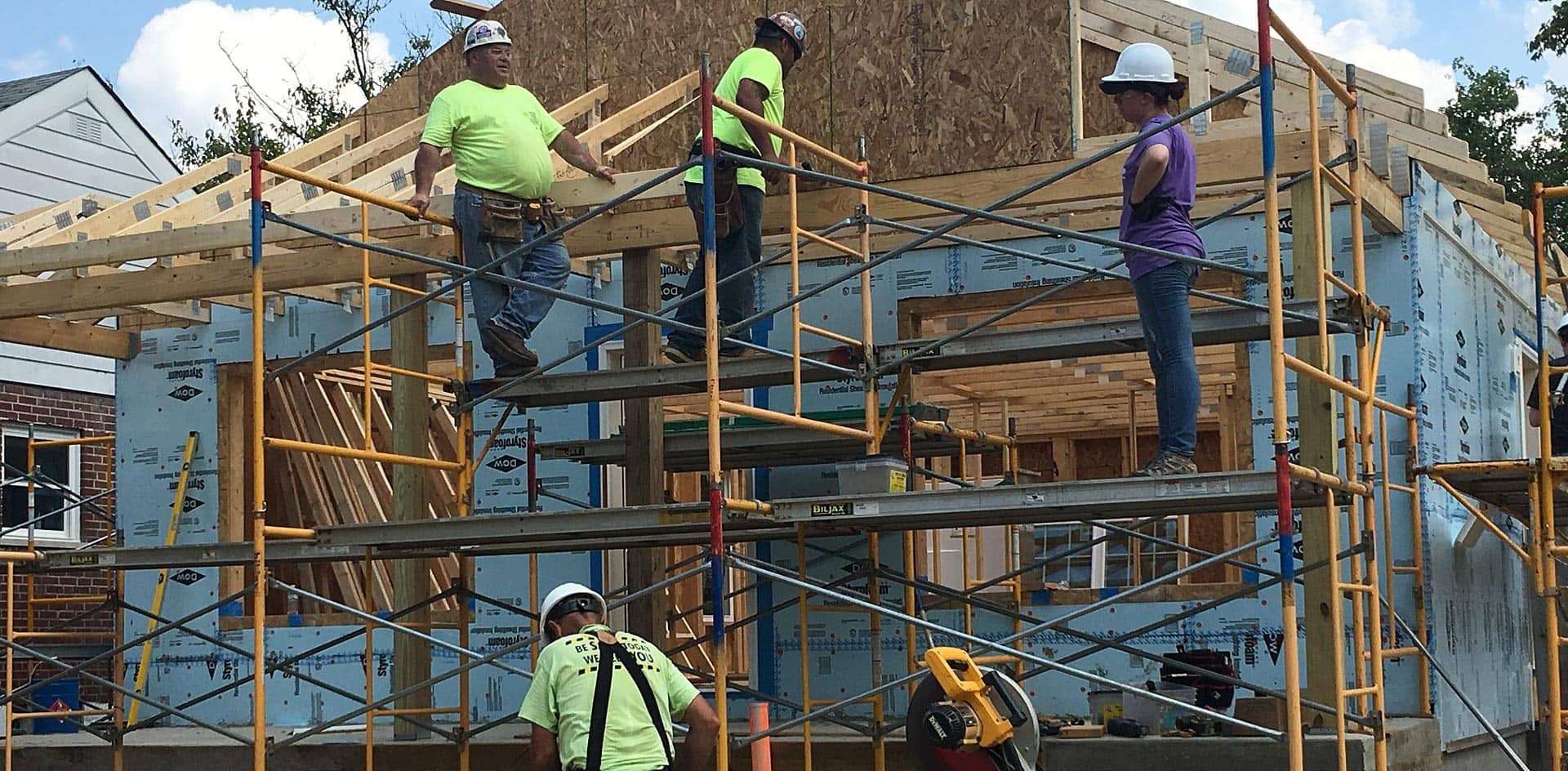 Health & Human Services: Committed to the Vitality of Our Community