Table of Contents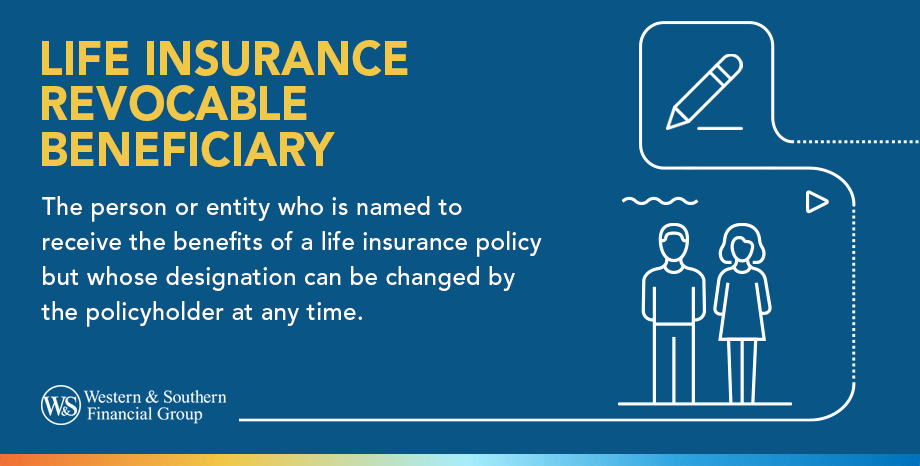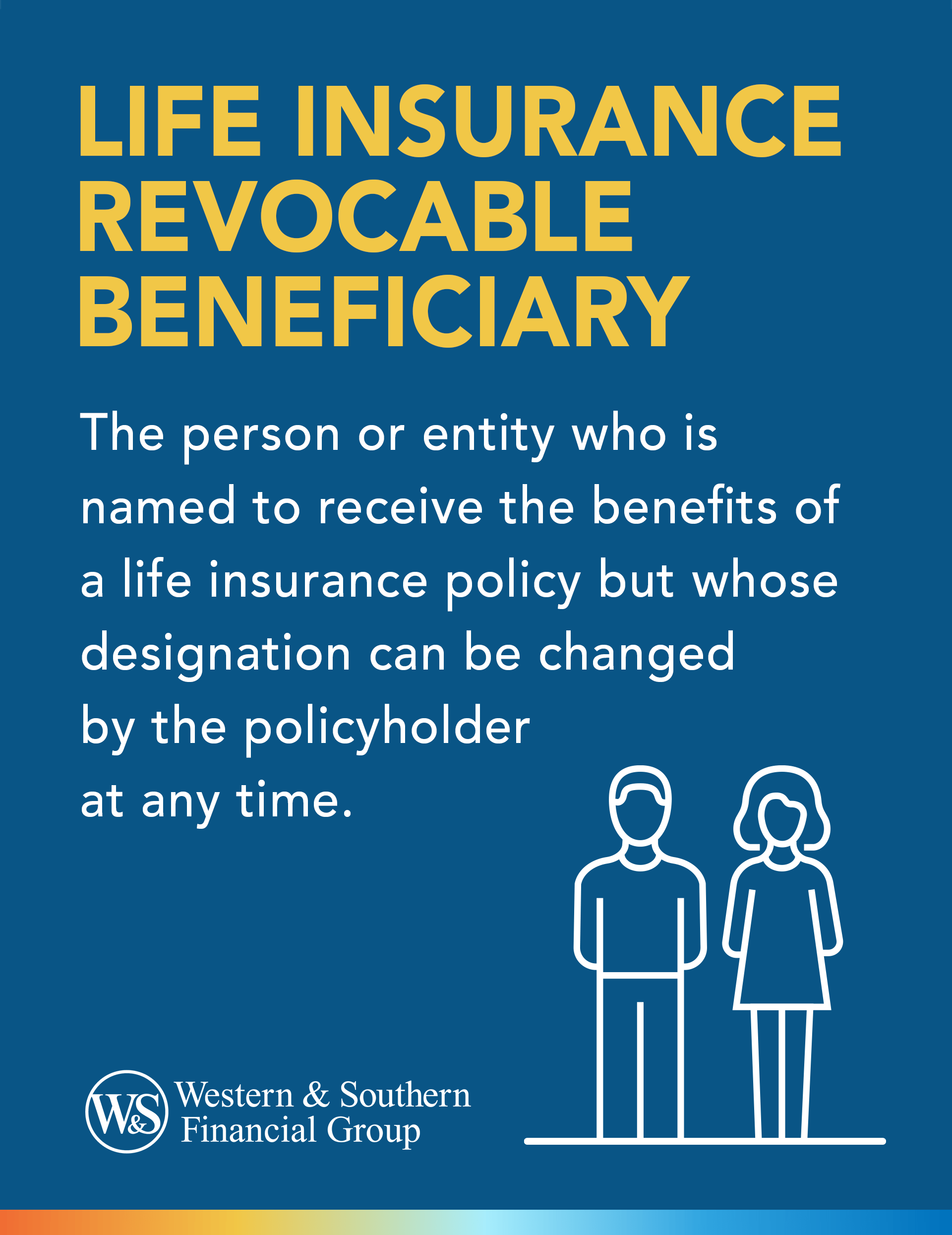 Key Takeaways
A life insurance beneficiary receives the death benefit from a policy, providing financial support after the policyholder's death.
Revocable beneficiaries can be changed without restrictions, while irrevocable beneficiaries require written permission from the current beneficiary for any changes.
Choosing a revocable beneficiary offers flexibility, while an irrevocable beneficiary may be appropriate for specific legal obligations or to prevent unwanted changes.
It's important to consider your situation and goals when selecting the type of beneficiary for your life insurance policy.
Seeking advice from a financial representative or legal advisor can help you make an informed decision on the right beneficiary type for you.
Life can take unexpected turns, and sometimes, these turns may make you want to change certain aspects of your life insurance. For example, you might want to change the beneficiary on a policy. Revocable beneficiary changes are relatively easy. But it's important to understand the different types of life insurance beneficiaries and when you can — or can't — change them. Here are some considerations.
What Is a Life Insurance Beneficiary?
A life insurance beneficiary receives the death benefit from a policy. This money can help them continue to live comfortably, pay off debt and avoid making difficult financial sacrifices. It's common for spouses to name each other as their beneficiary. However, you can also name other family members, a trust or someone else — it's up to you when you apply for a policy or change a beneficiary.
How Does a Revocable Beneficiary Differ From an Irrevocable Beneficiary?
The owner of a life insurance policy has control over the policy. The owner can make changes to the beneficiary designation, and in some cases, change the death benefit amount. Every policy provides for a revocable beneficiary.
The owner's right to name an irrevocable beneficiary depends on the policy and the insurance company.
Here's some information on how they differ.
Revocable Beneficiary
A revocable beneficiary is a more flexible option. It allows the policy owner to change the beneficiary on their policy without restriction. To make a change, the policy owner simply submits the request to the insurance company, and there's no need to notify or ask the current beneficiaries before proceeding.
Irrevocable Beneficiary
With an irrevocable beneficiary, the policy owner cannot change the beneficiary without written permission from the current beneficiary. The beneficiary can choose to allow the change, but there's typically no requirement to do so. Therefore, it might be wise to view this as a permanent arrangement.
Why Might You Choose a Revocable Beneficiary?
Understanding life insurance options can help enable you to get the right coverage for your needs. So, why might you choose a revocable beneficiary or an irrevocable beneficiary? A revocable beneficiary is a simpler option for the policy owner. You keep full control over the policy, so it's easier to change your beneficiary as life changes.
For example, you might buy life insurance when you're young, healthy and single, naming your sibling as the beneficiary. If you marry and have children later in life, you might want to update the beneficiary on your policy. Or, if you decide that it's best to leave those assets to a trust, you can likely do that, too.
For some people, an irrevocable beneficiary may be a better option. For example, say you were married and got divorced. If the divorce agreement said your ex-spouse must contribute to your child's expenses and buy life insurance in case of early death, you might want to be named as an irrevocable beneficiary. Doing so could prevent your ex-spouse from removing your name and switching the beneficiary to somebody else. On the other hand, there may be risks associated with naming an irrevocable beneficiary. If, for some reason, the beneficiary needs to change, you could be locked in and unable to determine who gets the death benefit of your policy.
Choosing the Right Beneficiary Type for You
When you get life insurance, considering the type of beneficiary that's right for your situation is important. If you're the policy owner, you might value the flexibility of a revocable beneficiary. On the other hand, you might like the idea of choosing an irrevocable beneficiary. To help you decide which type of beneficiary might be best for you, consider discussing your situation and goals with a financial representative or a legal advisor.
Live More & Worry Less
We have financial professionals ready to assist you on your life insurance journey.